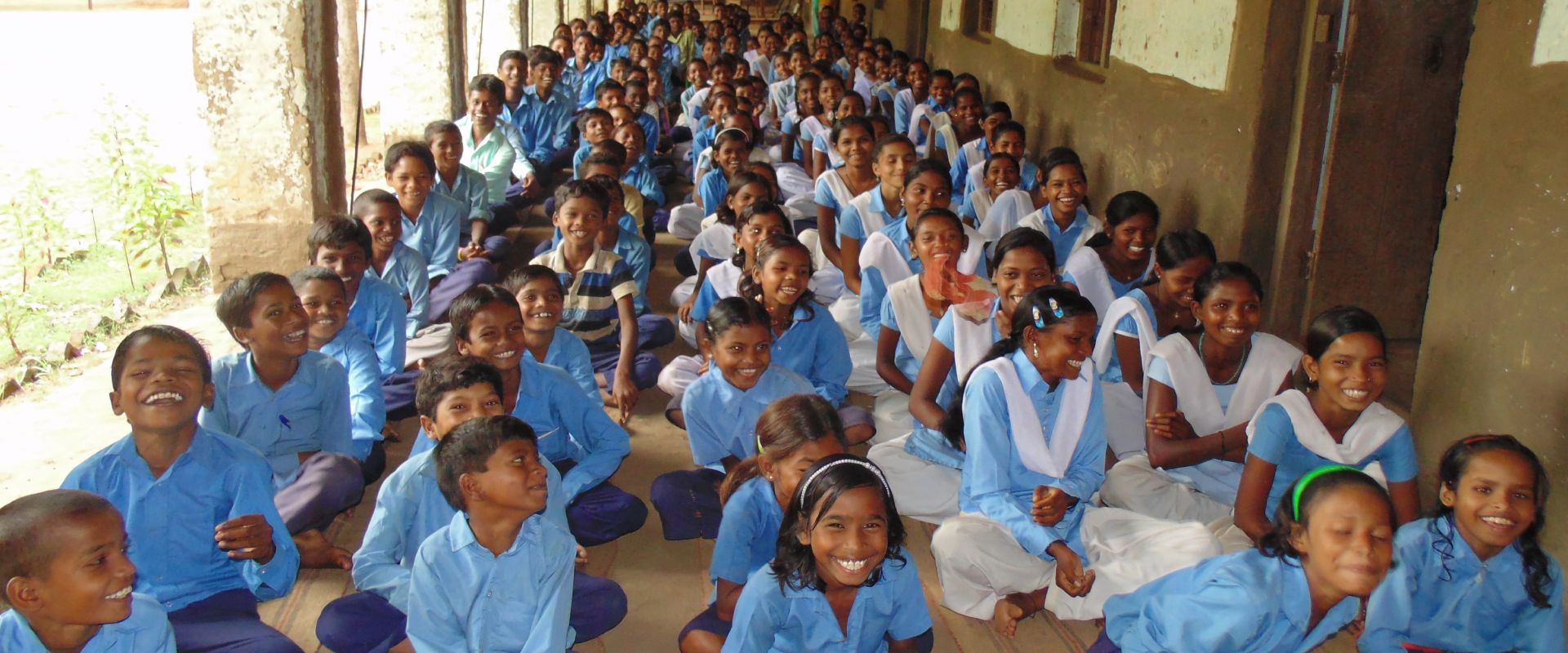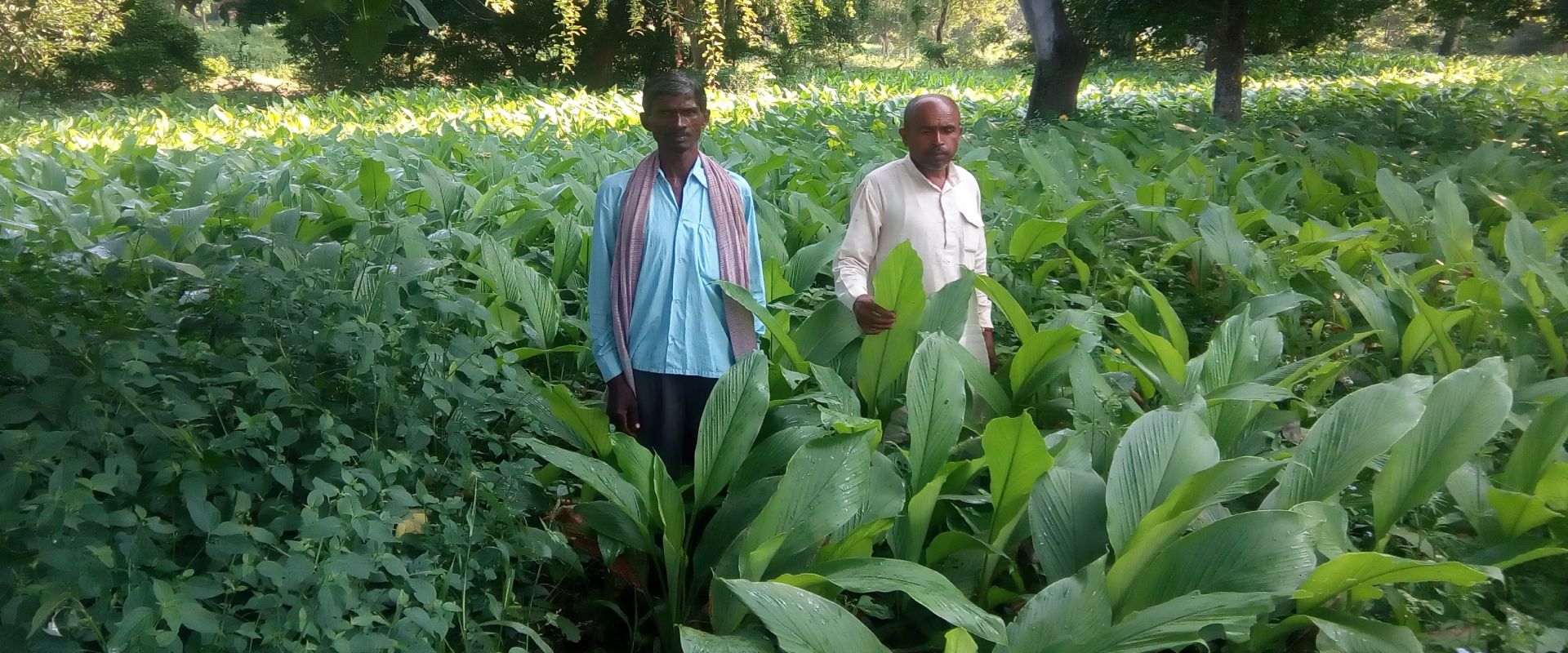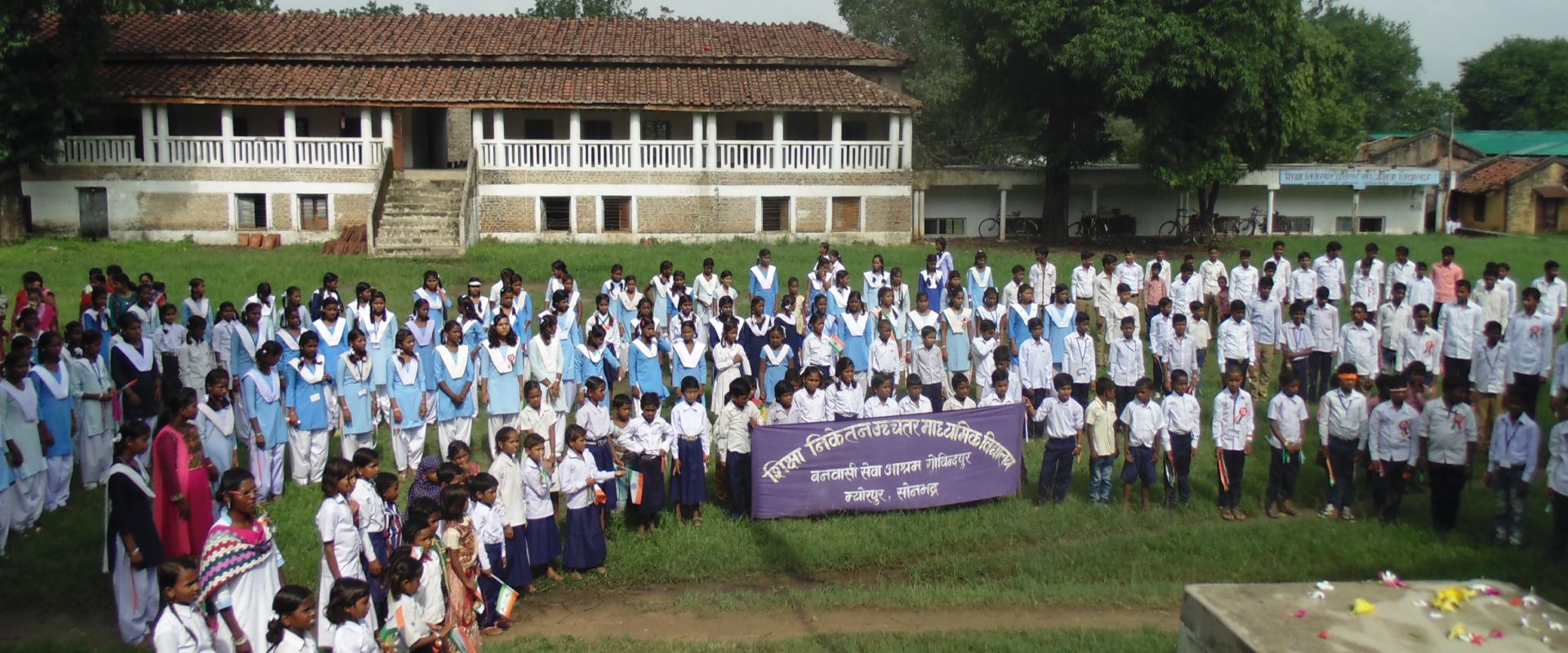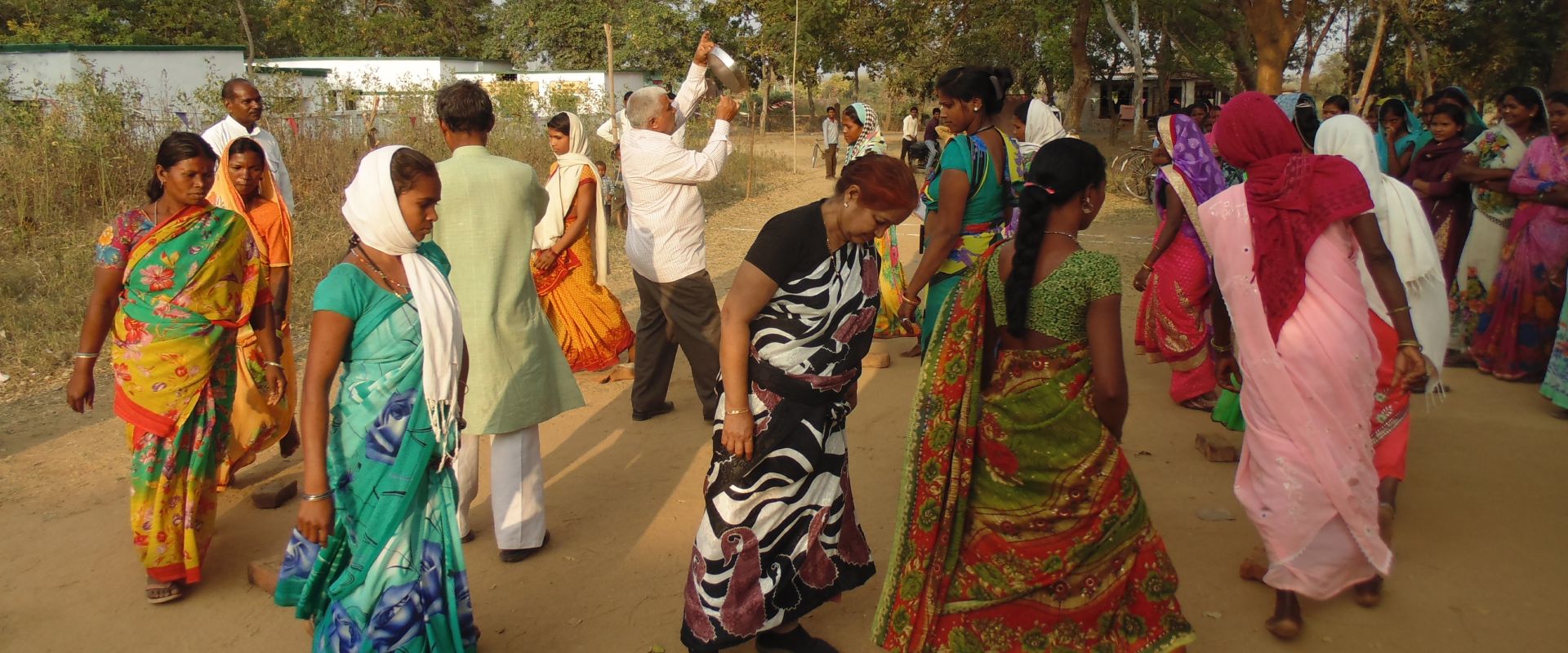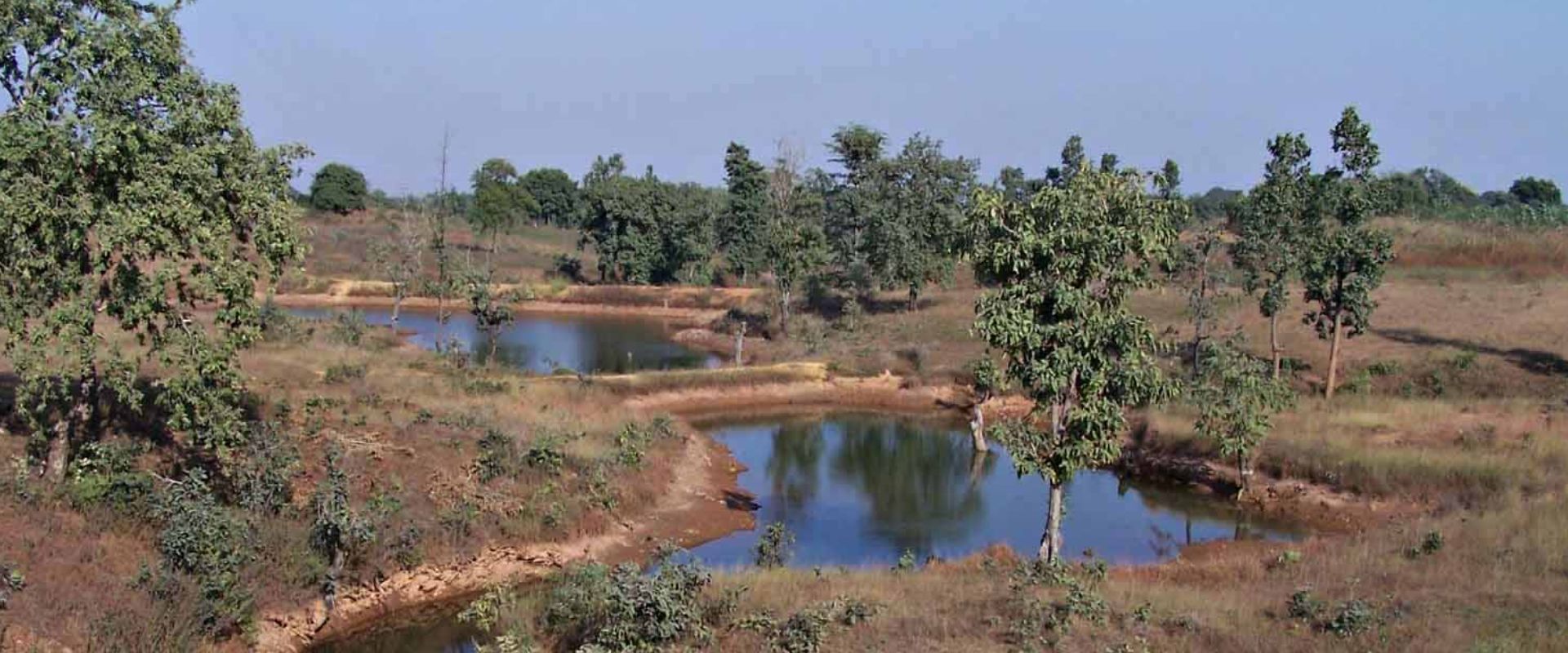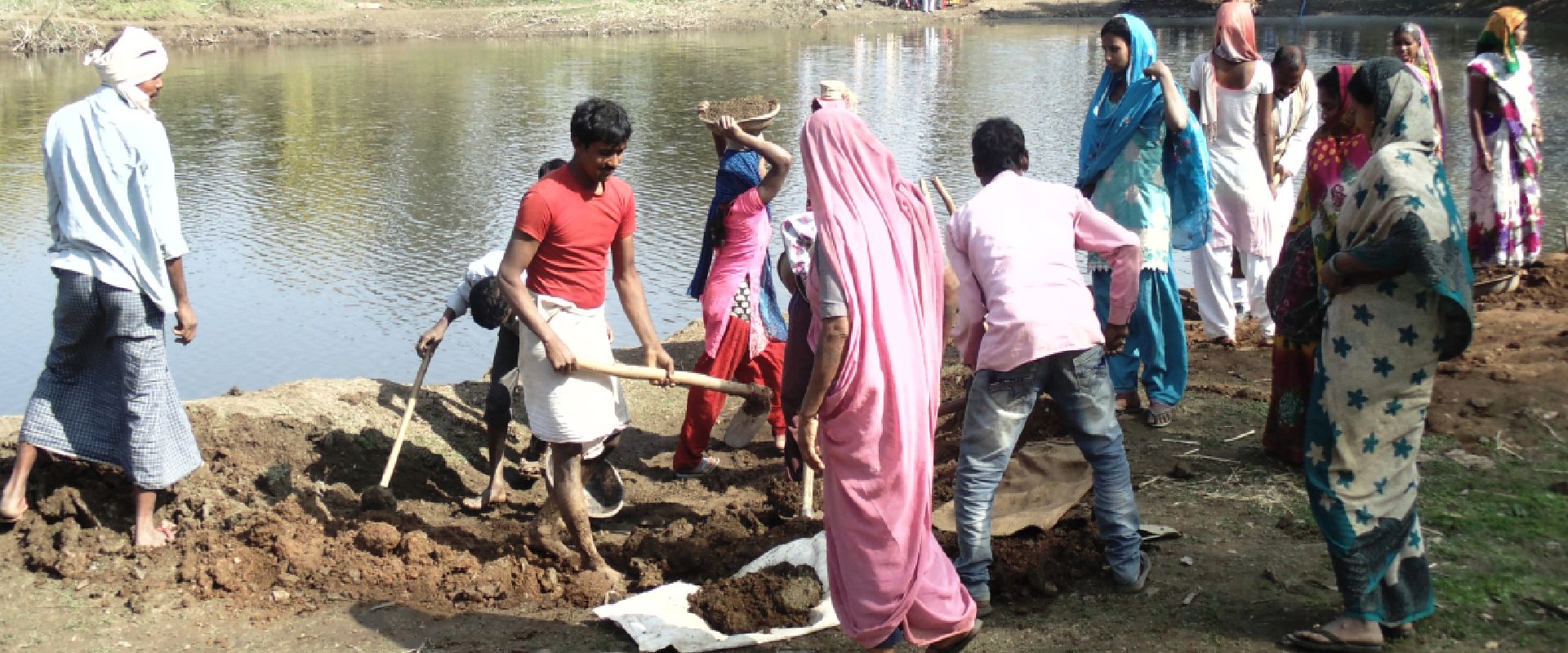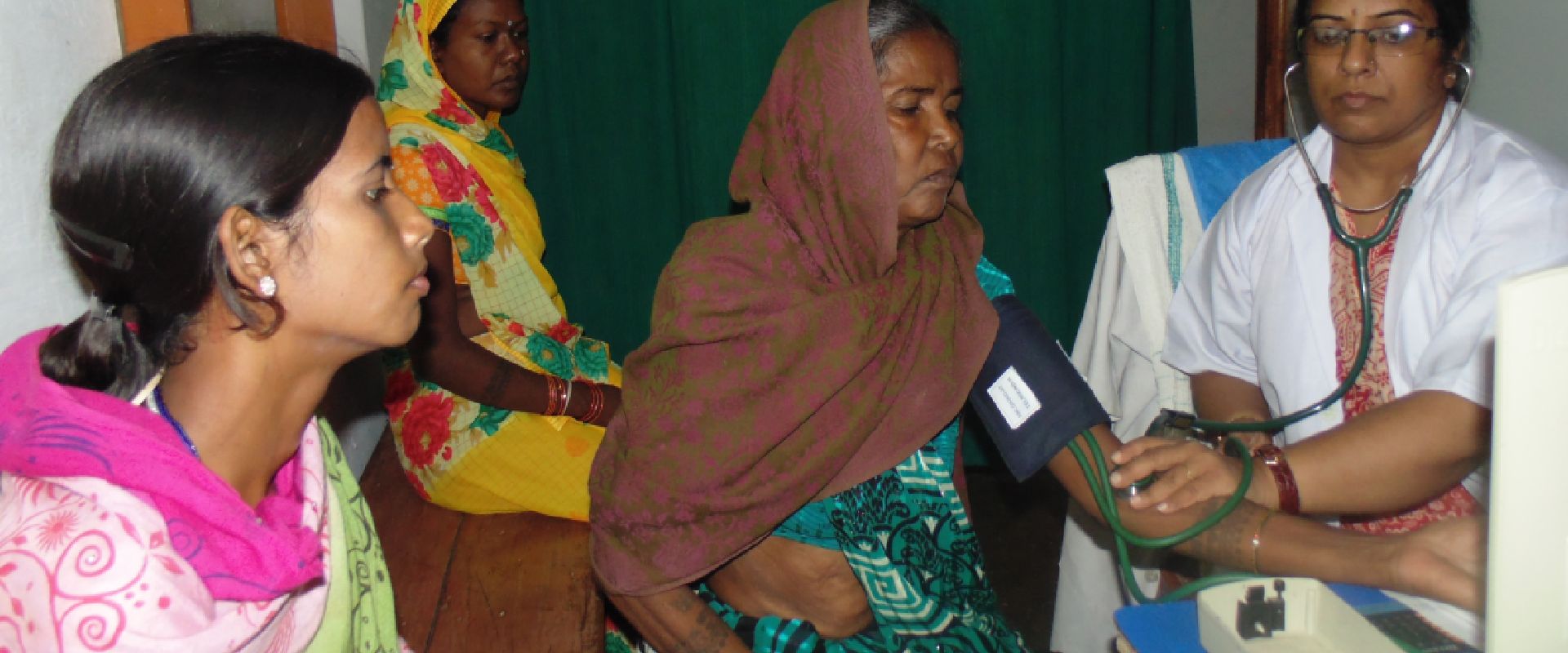 Established in 1954, Banvasi Seva Ashram (BSA) is a voluntary organization and believing in Gandhian principles of life.
Ashram has been developing and implementing programs to achieve Gramswarajya, i.e. self-sufficiency and self-reliance at the village level with the community involvement.
Ashram believes in creating a new village culture that blends positive values of the traditional life and benefits of modern knowledge while avoiding undue exploitation of the people and nature. Addressing basic problems of life faced by the most vulnerable sections of the forest-dwelling community (tribal, SC, OBC and women) through confidence creation, capacity building and implementing innovative development plans has been the focus of Ashram's work.
A three tier people's organisation, Gram Swarajya Sanghatan or GSS, has been established in 445 villages to promote people's initiative for community development at village level, at village development centre level and at Ashram level. GSS has played an instrumental role in strengthening democracy at the grass-root level and promoted people's participation in community development.
With a wide range of activities spanning over the last sixty years, the Ashram has helped in bringing about visible and remarkable changes in the tribal villages of the south Sonbhadra district of Uttar Pradesh.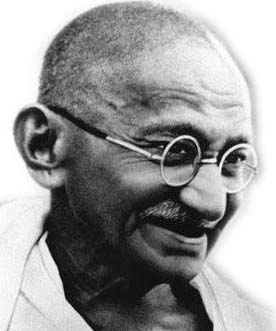 ग्रामस्वराज्यसे सर्वोदय
Upliftment of All
Through Village Self-Rule
Our Achievements
Establishing rapport with people living in all 400 villages in the four community development blocks of south Sonbhadra.
Securing Social Justice: Rural Entitlement and Legal Support
Forming a three tier people's organisation for sustainable rural development
Promoting Social Welfare by working on Education, Rural Health, Drinking Water
Promoting Agriculture, Forestry, Dairy Development and Khadi & Village Industry
Extension of Gramswarajya work to other areas
Environment Health Monitoring and Protection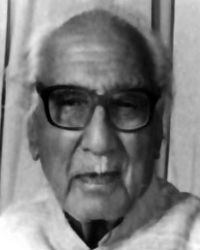 Shri. Vichitra Narayan Sharma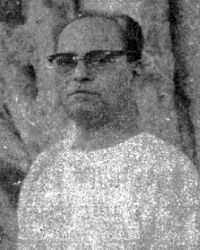 Shri. Karan Bhai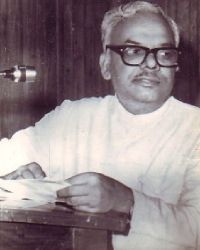 Shri. Prem Bhai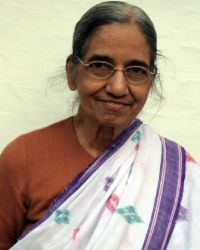 Dr. Ragini Prem